35 and Up! is an ongoing project of mine that I've been working on for a couple of years now. The 35 and Up! project features photographs of women who are 35 years of age and older. There are lots of reason why I love doing this project, but there are a couple main ones.
First: There is something about women at around 35 years old and older that sets them apart from most who are younger. It's very difficult for me to quantify, but I can see it. There's typically a confidence that comes with complete comfort in your skin because you're at the age that it really is what it is. Typically, by about 35, in my experience, people are generally past the times when they're trying to be something they're not.
Not always, but usually.
And this is not to say that young women–or men for that matter–don't have the capability for a certain je ne sais quoi, they absolutely do, but it's usually something different.
Second: Casting calls for models 18-26 are a dime a dozen. Everybody and their uncle wants a model or models in the 18-26 age range. I don't think models 35 and older get their just due. That's my opinion.
Anyway, the following 35 and Up! participants appear in no particular order. I won't disclose how old they are except that they are all over 35 and the are all stunning. Like I said, I love this project.
Tanya
Tanya isn't a "model." She's just a dear friend who I love taking photos of.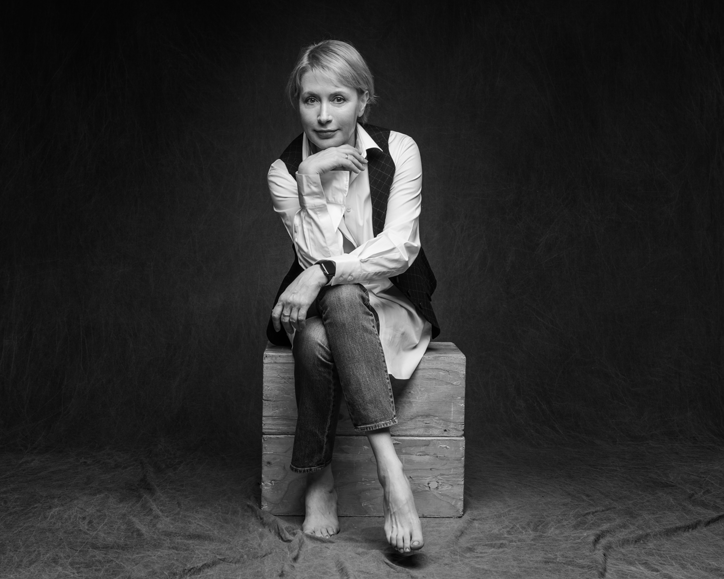 Chelle
I met Chelle a couple of years ago and we've done a few shoots together. And, of course, she rocks the 35 and Up!
Kirsty
I put the word out that I was looking for some models for the project and Kirsty stepped up.
Eliana
Eliana made it to the studio and blessed me with some amazing shots.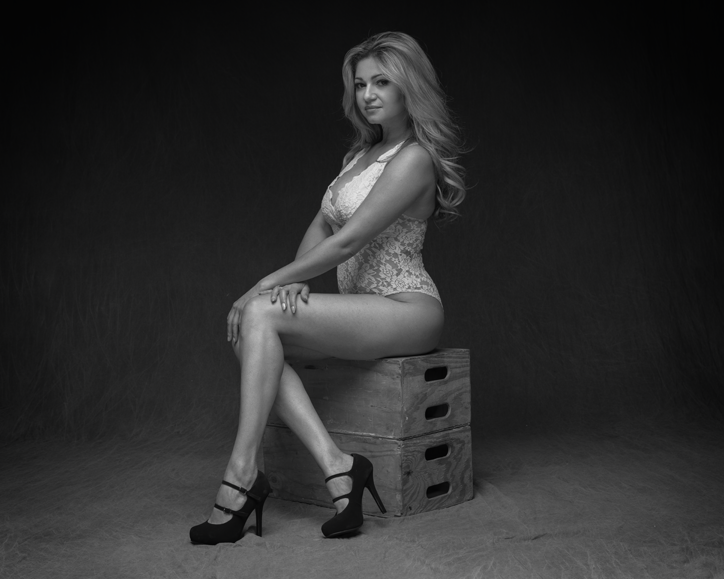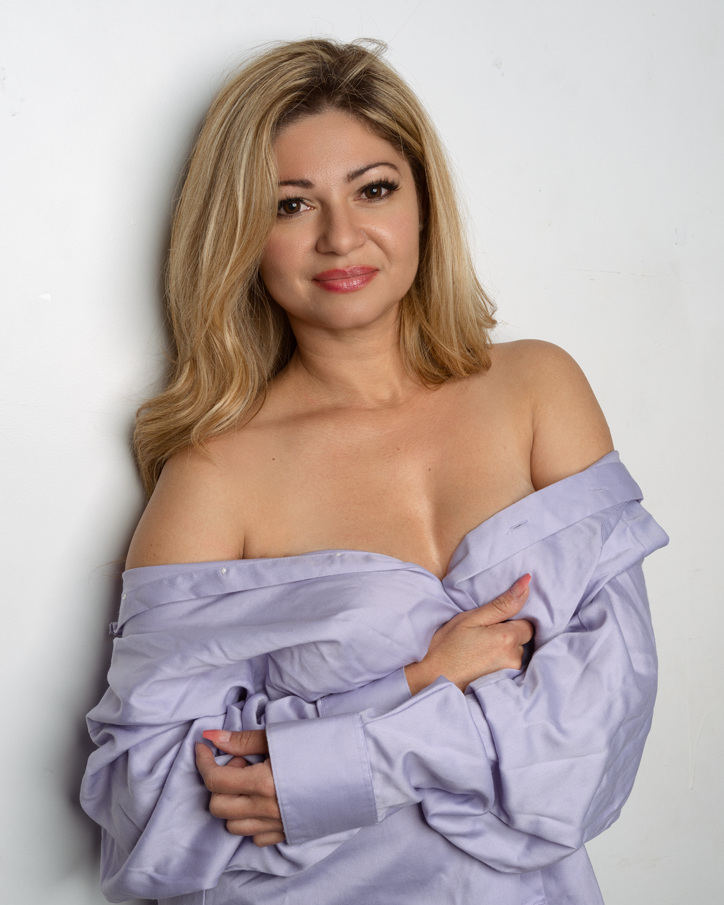 Emily
Emily came in to the studio on extremely short notice. I think I had a shoot reschedule and I posted on Facebook that I was looking for someone to come to mess around with lighting.
Melody
Melody's vibe is edgier than a switchblade knife.
Rachelle
Rachelle. Look at her!
Molly
Molly likes to say she's changing beauty standards one gray hair at a time. Yep!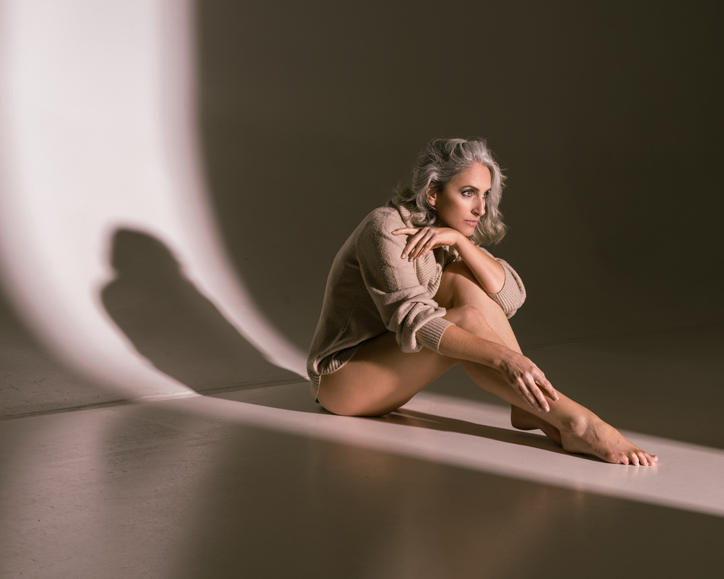 The 35 and Up1 project is an ongoing, never ending project. As I add more amazing women to it, I'll put up more blogs to feature them.
And remember, when it comes to beauty, it's not just a young person's game.